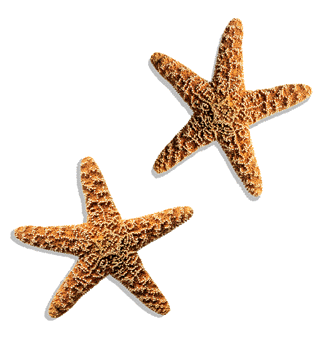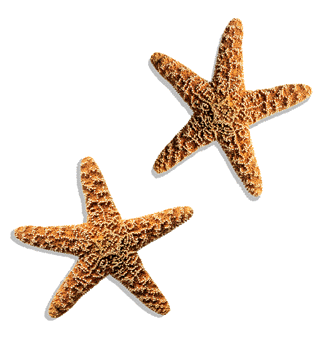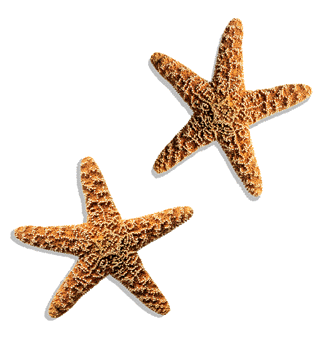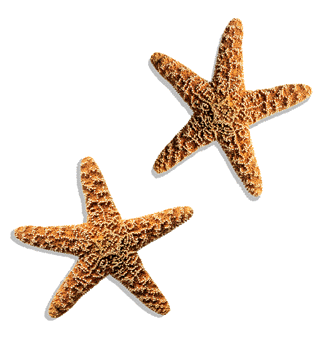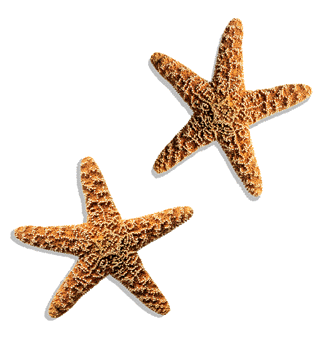 Sandi's Eye Candy is handmade
jewelry that will definitely catch your eye!
Beautiful Handcrafted Lampworked beads, Swarovski Crystals, Sterling Silver, and other beautiful materials are used when she creates these works of art!
Although many of Sandi's Eye Candy jewelry is one of a kind,
Sandi will customizes pieces just for you!
CLICK HERE TO
TAKE A PEEK IN OUR ETSY SHOP!
Take a moment to like us on Facebook for updates on
new jewelry and
upcoming shows!