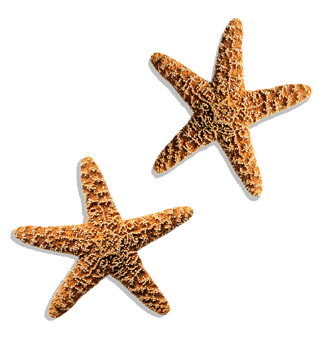 Beautiful. Handmade. Affordable.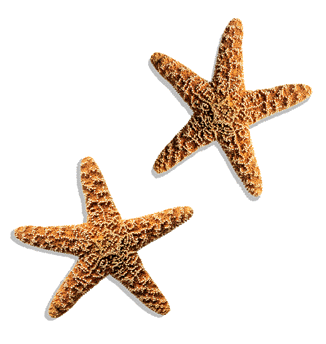 Sandi is constantly working on new pieces and she will feature new, one of a kind pieces on this website frequently, so please check back often!
Sandi's Eye Candy can be purchased
online
or you can visit one of
the boutique's that carries her line.
Sandi also does many different craft shows throughout Georgia.
Click here for a list of boutiques.
Click here for a list of upcoming shows.
Every necklace comes with a pair of matching earrings!
Have fun looking and please contact Sandi if you
have any questions or would like to discuss a custom piece.
CHECK OUT OUR NEW ETSY SHOP


sandiseyecandy@aol.com
404-401-0574